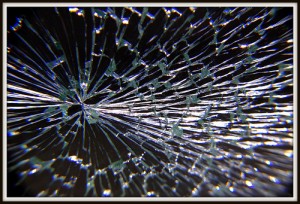 Developing an incident response plan would be challenging if you started from scratch. That's why this incident response plan template from techtarget.com is so handy.
It's a 36-page Microsoft Word document and you can download it here.
Here's an excerpt:
1.6 Recovery objectives

This incident management plan has been developed to meet the following objectives:

Provide an organized and consolidated approach to managing initial response and recovery activities following an unplanned incident or business interruption, avoiding confusion and reducing exposure to error.
Provide prompt and appropriate response to unplanned incidents, thereby reducing the impacts resulting from short-term business interruptions.
Notify appropriate management, operational staff and their families, customers, and public sector organizations of the incident.
Recover essential business operations in a timely manner, increasing the ability of the company to recover from a damaging loss at LOCATION.
Make sure your Incident Response Policy references a good Incident Response Plan. Use the template from techtarget.com as a good starting point.
Image source: W J (Bill) Harrison